Healthcare for the Whole Family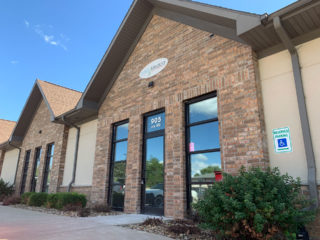 Infinity Medical Clinic in Marion, IA is a single-provider family medical clinic that delivers individualized care for you and your family. While other clinics may have a rotation of physicians, we guarantee you'll see your own doctor every time. Therefore, resulting in a closer patient-physician relationship.
We strive each day to be the best medical clinic in the Marion area. Our goal is to maintain a comprehensive approach for our patients.
We help treat illnesses, manage chronic health issues, physical examinations, women's health care, allergy, and asthma treatment, and Osteopathic Manipulative Therapy.
Dr. Stemmerman is trusted by her loyal patients' because of her deep commitment to the well-being of each person she encounters. Board-certified, over 20 years of experience, and countless patient interactions have prepared Dr. Stemmerman for just about any ailment, condition, or concern that comes through the Infinity Medical Clinic doors.