---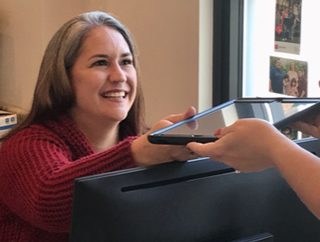 What To Expect
When visiting Infinity Medical Clinic, we ask that you bring the appropriate information, which will help make your experience seamless and enjoyable. Please bring the following items to your next appointment.
Medical insurance card
Driver's license or state-issued I.D.
Current medication list (including dosing information)
Signed Consent Form (for minors without a guardian present)
The following information refers to specific processes and procedures you may encounter when visiting our office. Please take a moment to review them and make any necessary preparations before your visit.
For women's procedures, please take ibuprofen before the appointment.
If lab work is needed one of our clinical staff will draw your blood at the beginning of the visit, then you'll see the doctor.
Copay is required at the time of the visit.
New Patients
The first step in becoming a new patient is calling our office! A personalized experience starts with a conversation. Please give us a call today to get started!
---