What is Medical Weight Loss?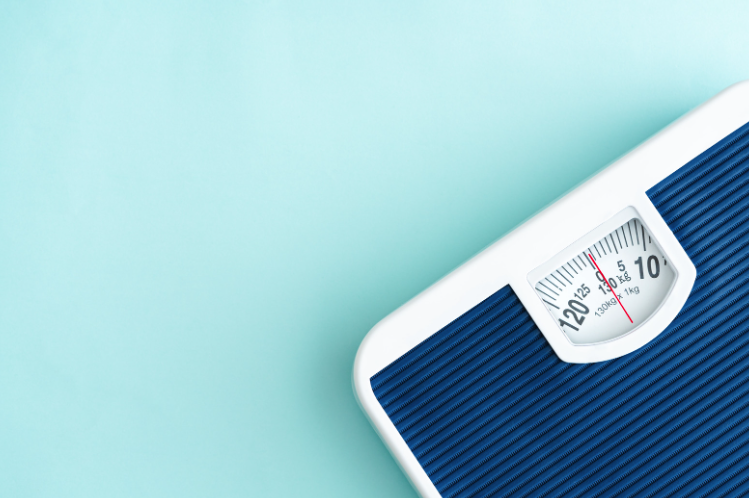 We all know that carrying excess weight can have negative effects on your long-term health. Plus, being overweight can also damage your confidence and self-image. If you have tried to lose weight on your own with little success, or if your weight goes down, then up and up some more, it may be time to try medical weight loss. Medical weight loss is supported by a physician who examines you and evaluates you for any possible causes of weight gain or excess weight.
Dr. Stemmerman specializes in physician-assisted medical weight loss. She evaluates your overall health to determine the cause of the excess weight and your difficulty in losing weight. The goal is to get you on the path to better health, so you can enjoy life more fully.
Why Lose Weight?
Losing excess weight—particularly for people who are obese—has the effect of making you feel better overall, easing stress on knees and other joints, and potentially reducing high blood pressure and cholesterol, which can have long-term effects on your heart and health. Obesity is associated with many chronic illnesses, including Type 2 diabetes, sleep apnea, and heart disease. Extra weight is hard on joints and can lead to issues with knees, ankles, and feet. It can limit your mobility and make you feel tired.
Many people who lose a lot of weight regain their stamina to keep up with their kids, so they can enjoy more fun times with their families. The rewards of being healthy are truly priceless!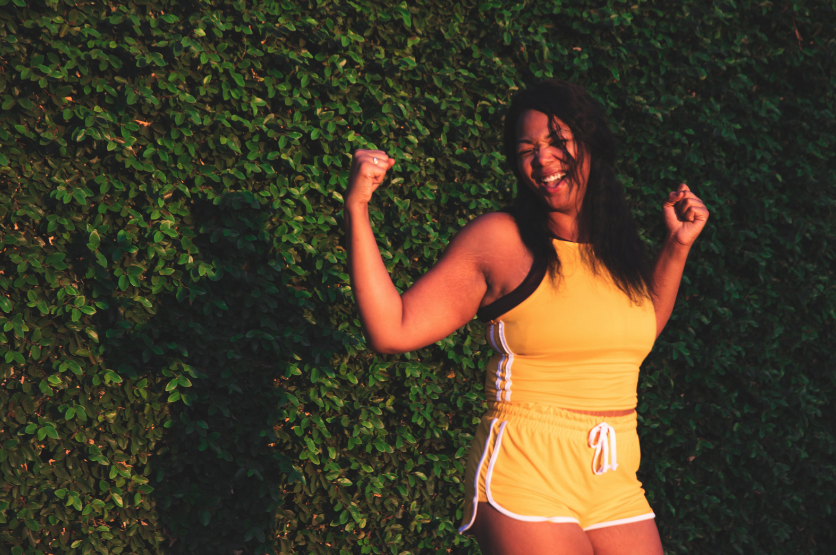 What is Causing the Excess Weight?
For women, one of the most common causes of weight gain and trouble losing weight is polycystic ovary syndrome or PCOS. It is a common hormonal disorder that can be treated with medications. PCOS causes high levels of male hormones as well as insulin resistance.
Dr. Stemmerman will assess your general health status and hormone levels and prescribe treatment specifically for you. If you have PCOS, treatment may include birth control pills and other hormonal treatments to balance your levels. In addition, she can guide you to make choices and lifestyle changes that will encourage steady, healthy weight loss.
Weight Loss Tips
Some common tips for losing weight in a healthy way include:
Drinking water rather than other calorie-laden drinks, like soda or flavored, sugary lattes.
Eating more frequent, smaller meals to control hunger and blood sugar levels.
Replacing sugary snacks like cookies with healthier options, such as whole fruit.
Adding more vegetables and fiber-rich foods to your diet.
Walking or exercising for 30 minutes a day at least 5 days per week.
We know that losing weight can seem impossible, especially when you can't keep it off. By taking a medical approach to weight loss, you can feel good knowing you are losing weight the right way, which also means you will see results in terms of better health.
If you've had difficulty losing weight or keeping it off, contact Infinity Medical Clinic for a weight loss consultation with Dr. Stemmerman. She can help you lose weight safely and effectively by getting to the source of any hormonal imbalances or other medical issues that may be making it hard for you to lose weight. Make an appointment today.