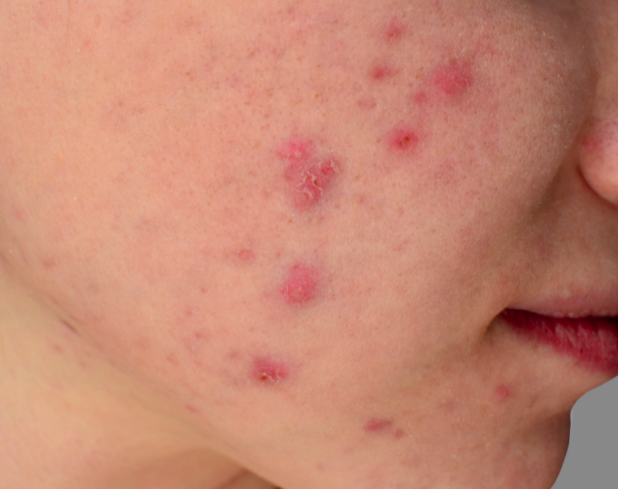 Acne scarring can put a damper on your self-confidence. The scars and red spots from acne leave behind an uneven skin surface and discoloration. This can prompt you to wear heavy makeup, which can cause additional problems for your skin.
Instead of fighting your acne scars by covering them up, consider medical cosmetic treatment to improve your skin texture. Chemical peels, Botox, and dermal fillers may be options for treating acne scars. With a personalized consultation from Dr. Stemmerman, you can be on your way to improving your skin and your confidence!
Chemical Peels for Acne Scars
Chemical peels top the list of possible treatments for acne scars because they provide lasting results. This process of removing old layers of skin is also simple and affordable, making it an excellent choice for most people. For acne scars, removing the outer skin layers evens out the epidermal texture while also resulting in an improvement in skin tone.
A chemical peel involves applying a specially formulated mild acid solution to the skin surface. The acid remains on the skin for a few minutes, then it is gently peeled off, which removes a tiny layer of skin cells. Just a few treatments, spaced over several weeks or months, provide smoother skin tone and texture for all skin types.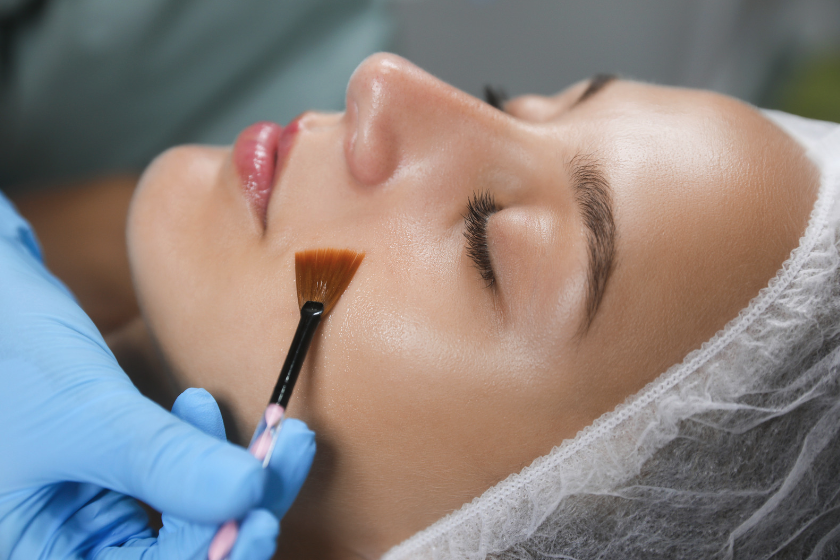 While chemical peels can be purchased over the counter, we have seen how consistent and effective the medical cosmetic chemical peels have been for our patients. Medical cosmetic peels tend to predictably produce smoother-looking skin that reduces the red or darkened areas caused by acne as well as the scarred skin texture.
Immediately after your chemical peel, you may have some mild side effects, like temporary redness, scaling, swelling, and sensitivity. Wearing a hat and being gentle with your skin for several weeks will help your skin regenerate more quickly.
Chemical peels also provide excellent results for people with sun damage or photoaging.
Dermal Fillers for Acne Scars
Dermal fillers can also be used to "pump up" any remaining, prominent scars so they temporarily disappear. The treatments, which also help soften lines and creases, last about a year. Dermal or injectable fillers are injected into the skin to add fullness to circular scar depressions.
Treat Your Acne Scars
If you're interested in treating your acne scars, make an appointment with Dr. Stemmerman for a Skin Care Consultation. She will develop a personalized treatment plan for your acne scars. That may include a variety of options that address your specific skin type and take your medical history into consideration.
Learn more about how medical cosmetic treatments can boost your confidence by smoothing your acne scars. Make an appointment with Infinity Medical Clinic for your Skin Care Consultation.