What to Expect When Getting Botox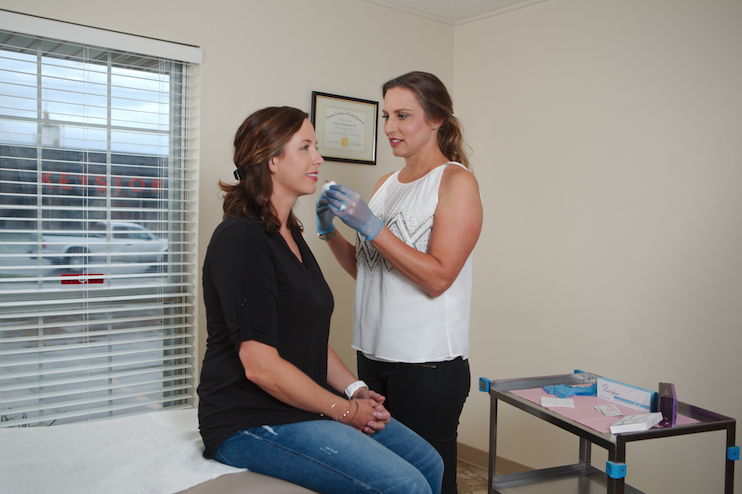 Are you concerned about the depth of frown lines, forehead lines and squint lines on your face? If so, you may want to look into Botox Cosmetic treatments. Botox smooths out fine lines with noticeable results that last for several months—and all with a few injections near the troublesome areas. Dr. Stemmerman has received extensive training in providing Botox treatments to patients. Many people ask her what they can expect when getting Botox treatments to reduce the appearance of facial lines. If you're interested in Botox, learn more from this blog post and make an appointment for a personalized consultation.
How Botox Works
First, Dr. Stemmerman will examine you and ask you questions about your goals for improving your appearance. Botox is one of several options available for reducing lines from smiling and frowning. Botox is the brand name for the first and only FDA-approved treatment for fine lines in the forehead, frown lines and deep crow's feet. OnabotulinumtoxinA, the bacteria that causes botulism, is the active ingredient. The substance has been shown to relax the muscles that frequently contract on your forehead, brow and temples. Relaxing certain facial muscles reduces the appearance of fine lines in those areas.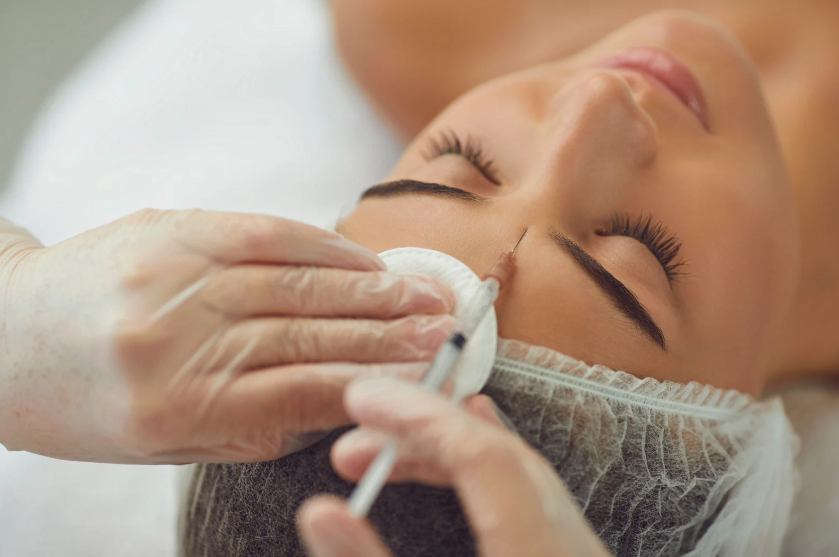 To achieve the reduction of lines, Botox is injected into the muscles on your face. Each area receiving treatment receives 3 to 5 shots of Botox. Each shot feels like a firm pinch, so it is relatively easy to tolerate the shots.
Results from Botox is usually seen in 5-7 days. The reduction in lines and crow's feet can last up to 3-5 months.
Most people can return to normal daily activities after getting Botox Cosmetic treatments. The injection sites might show for a day or two before they heal. Serious side effects are very rare. Some people get headaches following Botox. More serious side effects include drooping eyelids and vision issues. Be sure to read all of the Botox literature and ask Dr. Stemmerman about your concerns related to the treatment, and make sure she knows about any medications you take.
If you are interested in learning more about Botox Cosmetic treatment or other medical cosmetic solutions, make an appointment with Dr. Stemmerman. She provides Botox and a variety of other cosmetic procedures in her Marion office, including chemical peels, dermal fillers and skin tightening treatments. You can choose from several packages based on your specific needs.